case study1
Delicate care for delicate products
Sejati Interlog Logistic helps light the world in a beautiful way. We have decades of experience in shipping delicate lamps and chandeliers throughout the world, nothing is too fragile to ship with Sejati.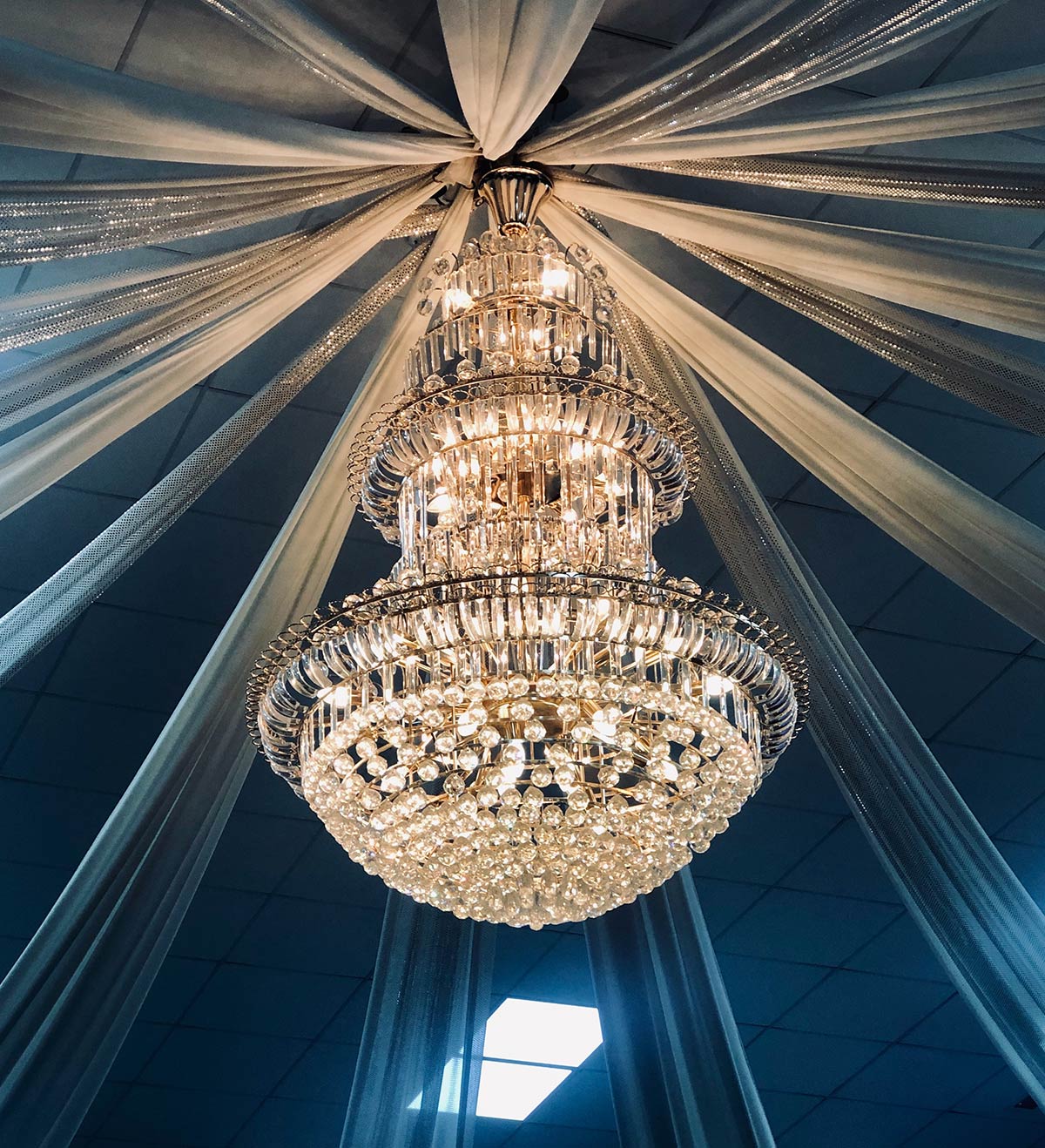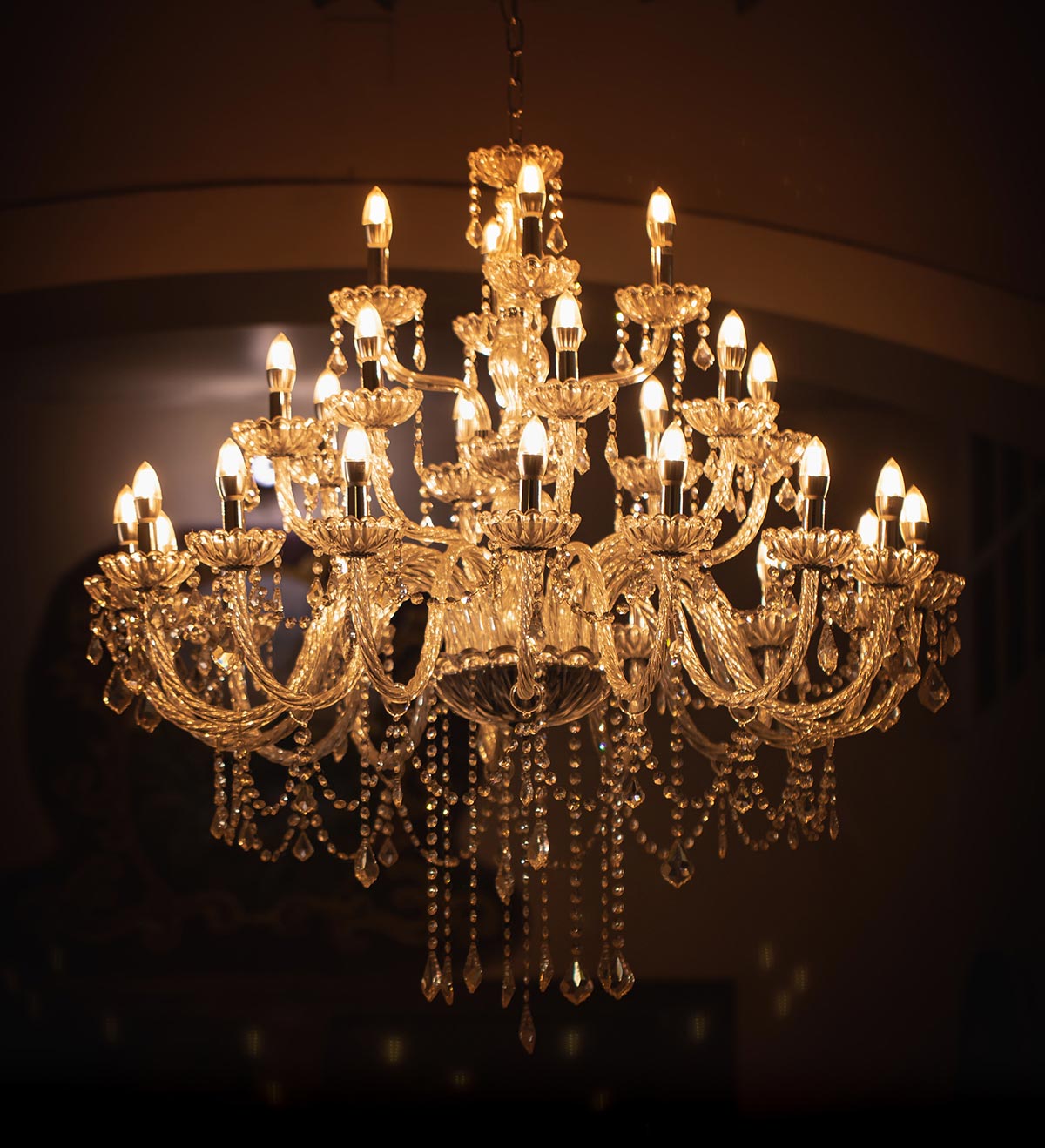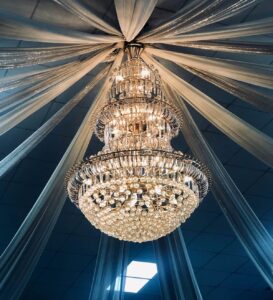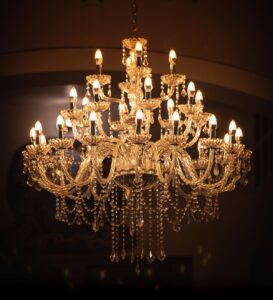 CASE STUDY 2
We help carry your company to the world stage
Sejati Interlog Logistic have helped numerous fishing companies in Bali to level up their business by assisting them in exporting their products to the world stage.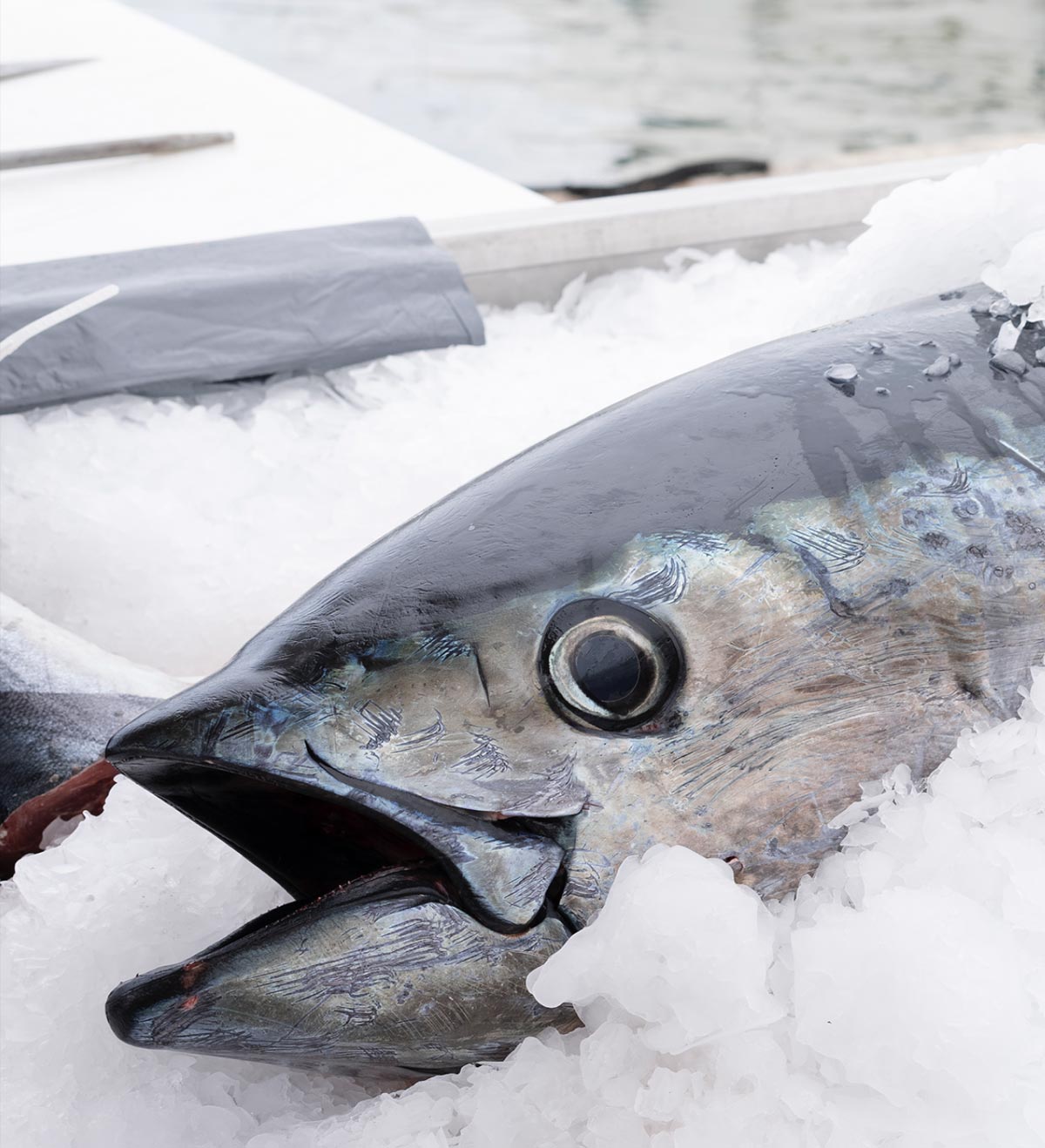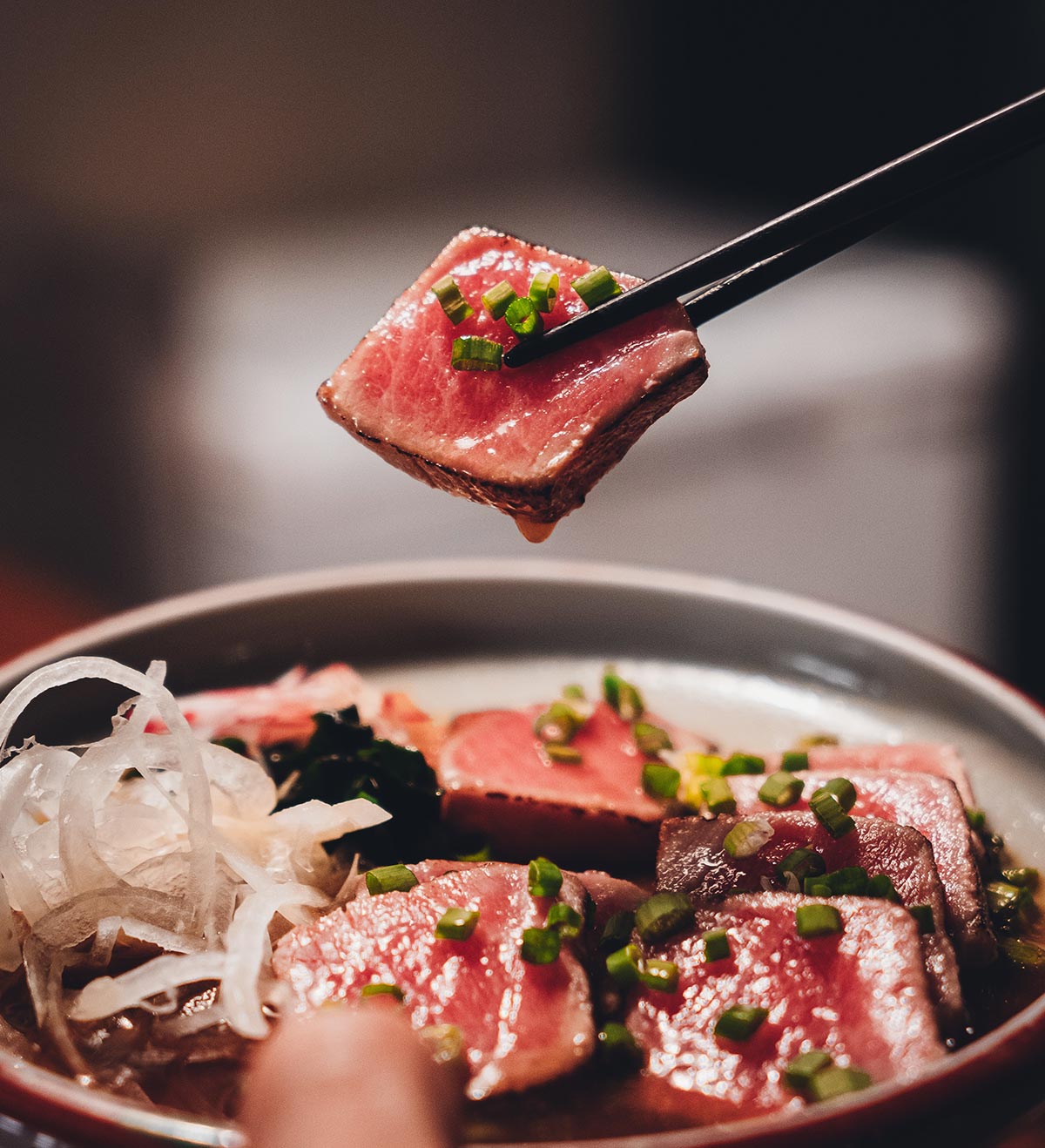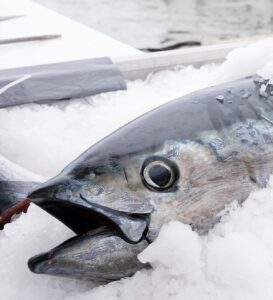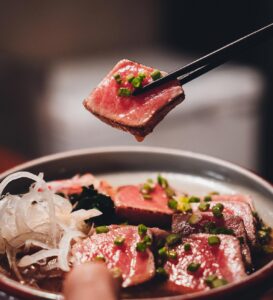 CASE STUDY 3
Redefinining posibilities
We have shipped literal houses to unique destinations around the world. Nothing is out of reach with the right logistics partners.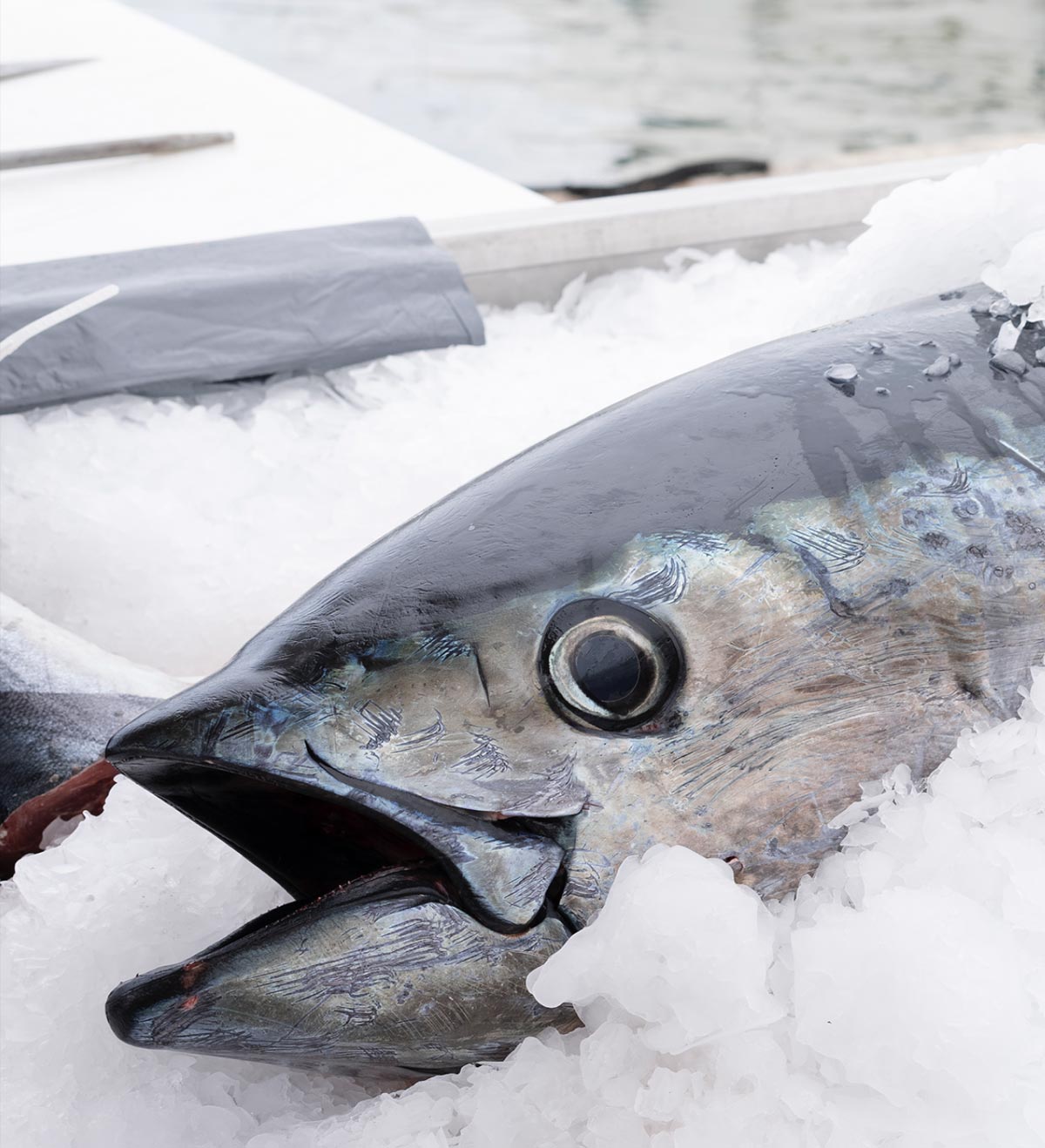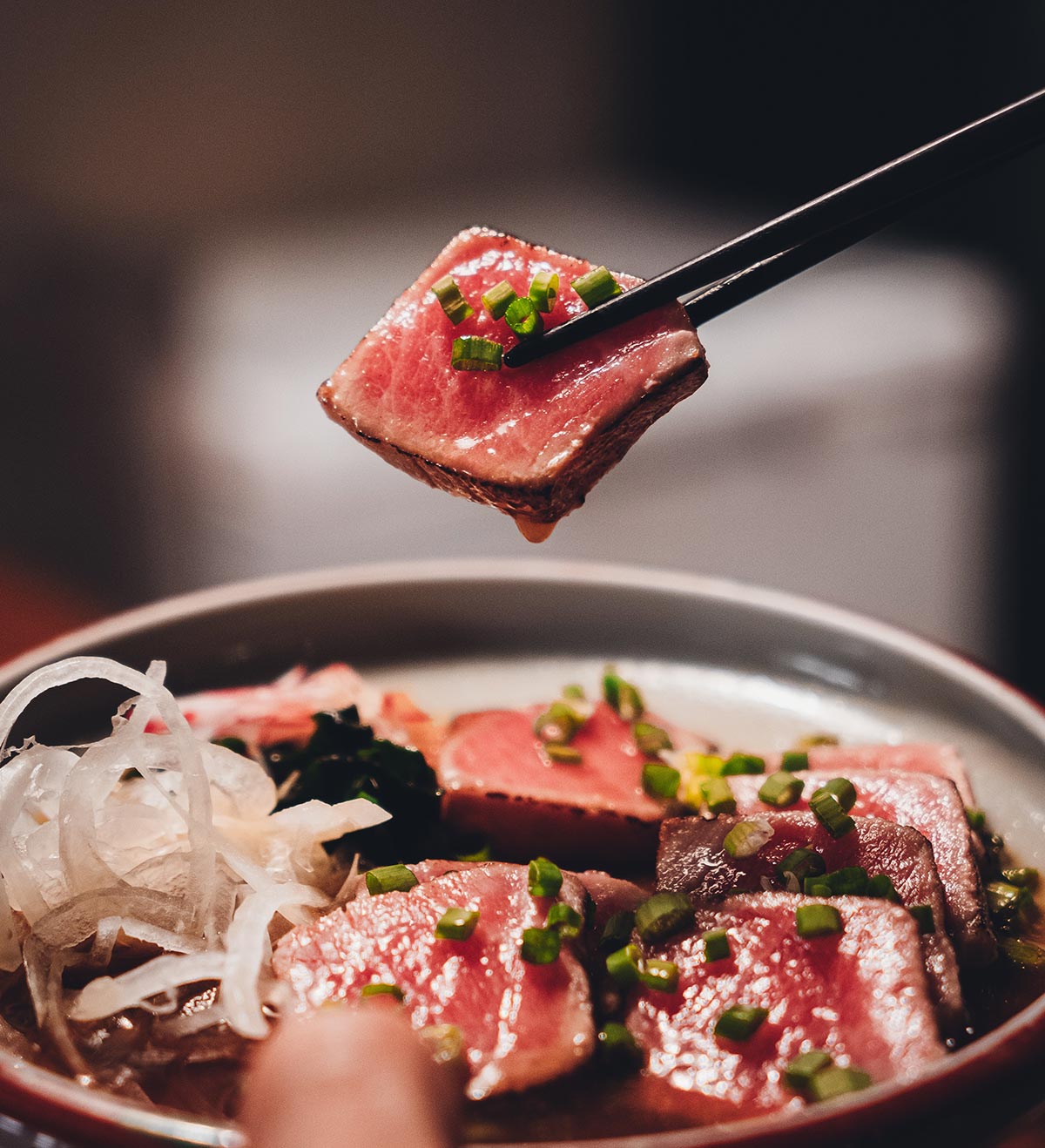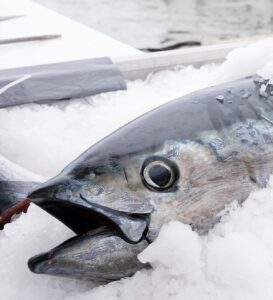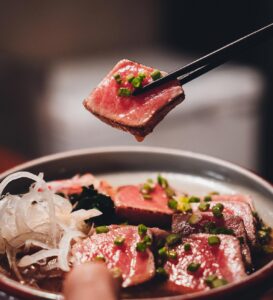 We handle everything for you!
Automotive

Consumer Goods

Warehouse

Custom Services
Foreign Trade

Compliance

Contract Logistics
The boxes and goods itself arrived in excellent condition and I think it was a good idea to use plywood-layers. Thank you for your cooperation, management and handling!
I am finally writing to advise you that I have received your container (on June 3). Everything arrived perfect! Not one item damaged! That is fantastic! I was very very impressed with the careful packaging and labeling of each item, thank you very much for those attention to details, especially with the labeling – sometimes it can be a real big problem here.
Hallo Elsa, I would like to thank you for the good work and effort you did to make this experience fabulous!! The container has arrived this Friday and everything was very good packed and professionally done. We are really happy with your services Elsa. We really appreciate it !!! Thanks to you and all your staff!!! You are and will stay our cargo partner in the future. Have a great day!
Hi Elsa, indeed, everything was very well packed! Congrats and a big thank you! We'll definitely make good publicity for you. We still have to unpack everything, make sure it's all there and nothing is broken. But at first sight it looks perfect.
We've been sending our clothing production from Bali to Ibiza (Spain) with Sejati since 5 years, both with container and air freight and we always had the best experience. From initial information, to pick up of the goods and handling. They are always professional, helpful, friendly and reliable and we keep recommending them to friends and colleagues needing to transport their goods out of Bali.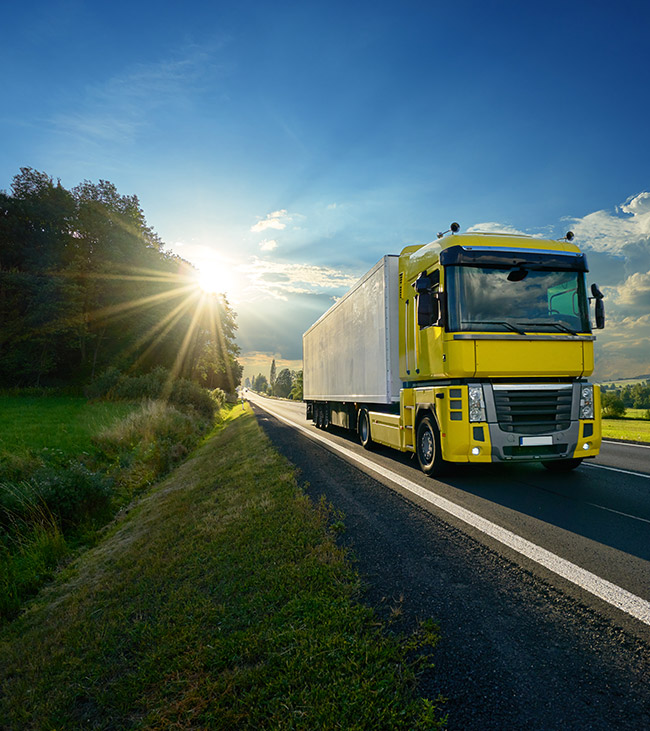 We carry your trust.
We are commited to carrying out services to the highest standards.
Keyword: sejati cargo, sejati cargo bali, freight forwarding, bali freight forwarding, bali logistics cargo, logistics cargo